3 Ways Alliance Investigations Can Help Businesses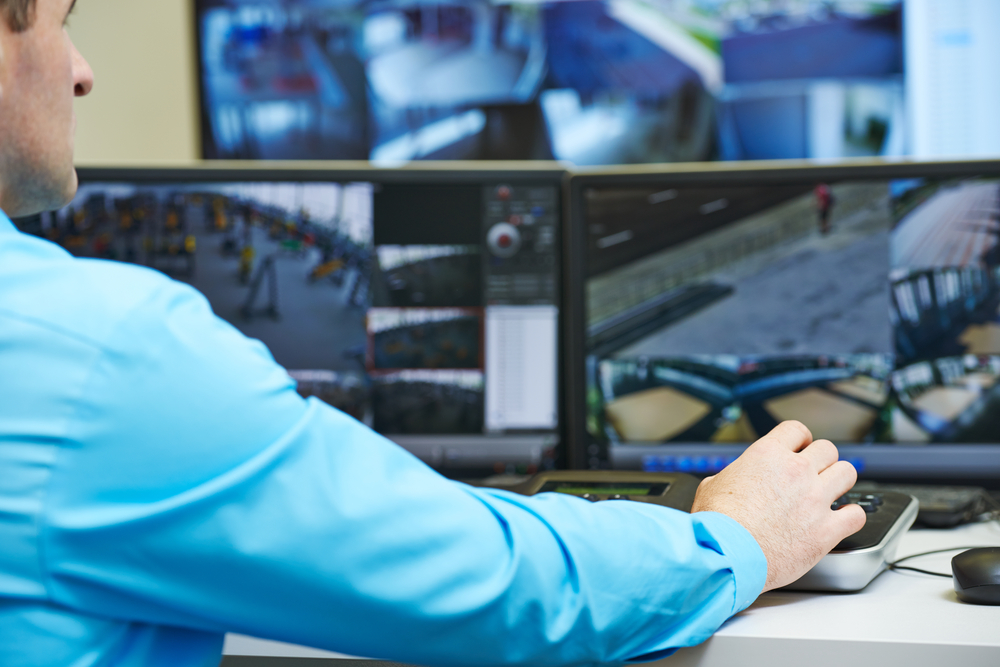 Businesses of all sizes are constantly at risk of being stolen from, lied to, or taken advantage of. Often enough, a business won't even know they're at risk until it's too late. Our private investigators in the Dallas metroplex know how easy it is for people to get away with things they shouldn't, which is why we offer our investigative services to companies like yours. If you're worried about the security of your business, here are 3 ways we can help your business.
Employment Background Checks
Many companies forgo background checks as a condition of employment thinking that they can trust the person they are hiring. While some people will be honest about their backgrounds in their interviews or on an application, there are many who won't be. Hiring one bad apple can ruin an entire company rather quickly. At Alliance Investigations, we offer companies our employment background check services to give them the reassurance they need to make the right hiring decision.
Executive Screening
If your company is hiring a new executive or is considering promoting someone internally, it's important to know as much as you can about them. For example, does the potential hire have a scandal in his or her background? Are you positive that their credentials are legitimate. You don't want something negative to turn up after you've made the hire and it's too late. Our executive screening services can ensure that you know everything you need to know about a candidate before offering them the position.
Business Surveillance Services
Being away from your business can add a lot of stress to your life. You don't know what's going on and you're worried that someone, even an employee, might be stealing from you. If you often have these thoughts in the back of your mind, business surveillance might be helpful to you. We encounter many business owners that have gut feelings that something isn't right. Our surveillance solutions allow us to install listening and recording devices in any location to either confirm or disprove your suspicions.
For clients in the trucking or commercial vehicle business, we also offer tracking surveillance to ensure that time logs are accurate and that your employees are where they should be. You'll never have to wonder where your trucks or vehicles are when we're able to track them for you.
Alliance Investigations Can Help Your Company
Protecting your business is as important to us as it is to you. You have enough to worry about on a day to day basis, we can take some of the burden off of your shoulders and ensure that you've got the right people on your team and that your company is safe. Get in touch with us today if you have questions about our services!