Using A Background Check With Alliance Investigations To Save Money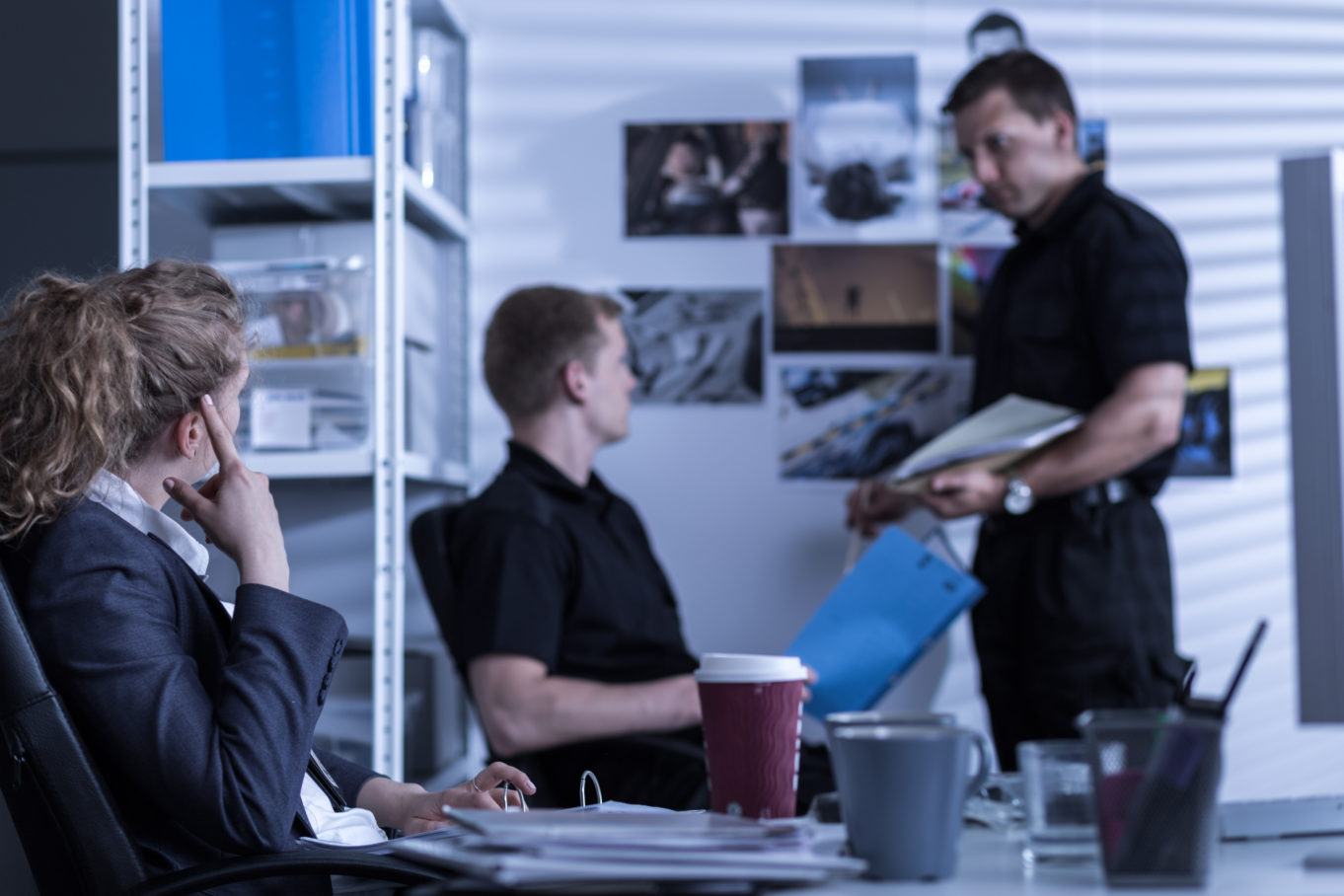 One of the most critical parts of the employment process is a background check. Owners and management must carefully evaluate a candidate's previous experience, skills education and possible criminal records to narrow down their hiring selection. Similarly, a lot is at stake when bringing someone new into your personal life, the staff or faculty for a college or university, or screening for top executive/director positions.
Hiring a licensed private investigator for background checks could save your business or institution a lot of money before you proceed with the processes. In the State of Texas, employers and offices use two methods to conduct background checks:
• Calling previous employers or institutions
• Hiring third-party to conduct background checks (subject to the Fair Credit Reporting Act (FCRA))
A background check can help your company hire fully qualified employees and give you details on someone you suspect, while saving your company money in the long run.
The Real Cost Of An All-Informed Decision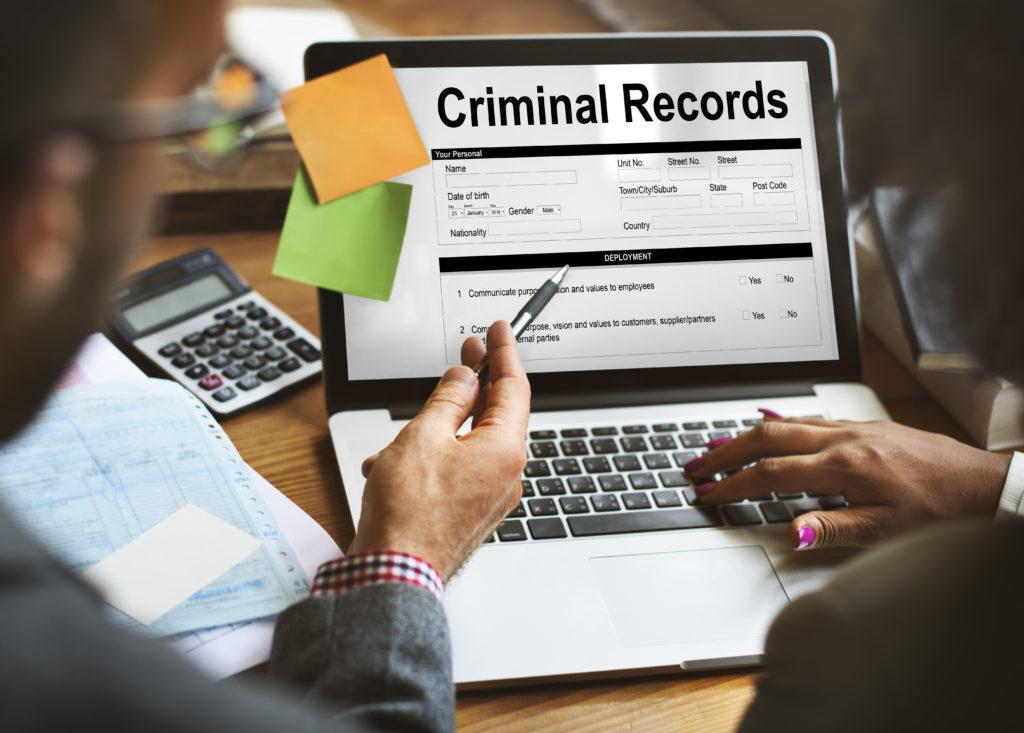 Background checks from Alliance Investigations improve the quality of the candidate pool and enhance the hiring process by providing an additional source of information on the candidate's background. Additionally, a thorough background check can identify and avoid candidates with criminal backgrounds or fabricated history. As an employer, one of the most important things you can provide is a safe work environment for your employees.
Additionally, in this day and age, running a criminal or personal background check can save you time and worry with your personal relationships. Checking your partner's past, before commitments are made, allow you and your partner to enjoy your time together. This is essential if you have young children who may need your protection.
The savings conducted in a background check with Alliance Investigations adds up, making it an investment for employers and institutions. For example, background checks improve the quality of hires, which leads to lower turnover, more engaged workforce, and increased retention. They also reduce occupational fraud and theft – identifying those who are misleading or financially irresponsible. In addition, background checks prevent lawsuits from negligent hiring claims. Enhancing safety and security within the workplace or environment of an institution is a big enough reason to conduct a personal and criminal background check. Negligent claims in the workplace or on properties owned can result in negative publicity, which can lead to irreversible damage to the company or institution on which it took place.
The loss from an employee or individual can be pricey if circumstances arise where a background check was not conducted or investigated properly. On average, at least a third of all new hires fall through, with replacement figures ranging from $7,000 to $40,000 for salaried employees to executives.
Working With Licensed Private Investigators To Save You Money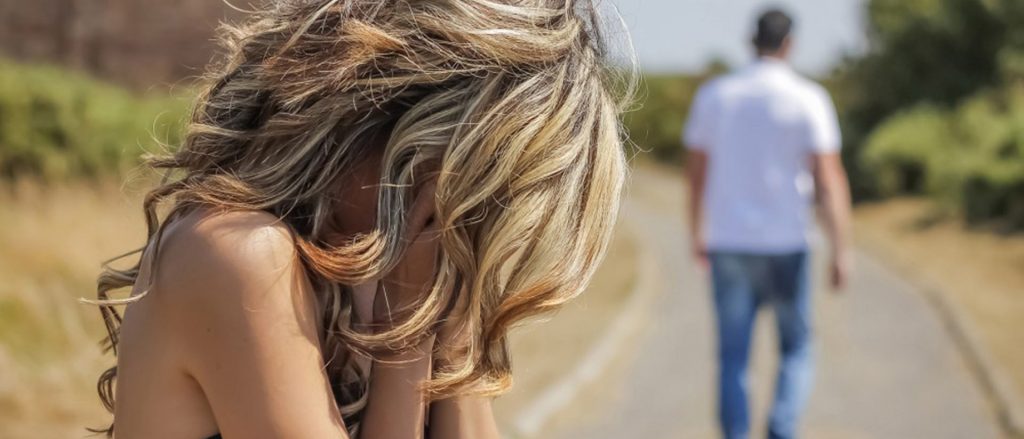 Nothing can be more detrimental to your company, personal relationship, or institution than bringing on the wrong person. Alliance Investigations serves a full menu of background screening services, including (but not limited to):
• Criminal history
• Driving records
• Education
• Previous employment
• Drug screening
• References
Many employers believe that they can eliminate candidates, or select from the pool of applicants on their own through social media, public databases or calling references, but laws and regulations restrict certain information from reaching the public to ensure everyone is treated fairly. Before you take on a new employee, admit someone to an institution, or bring someone into your personal life that can cause you harm, be sure to conduct a background check with Alliance Investigations and their licensed private investigators.
Private and Accurate Background Investigation
Are you worried that you will hire the wrong person? Concerned about admitting someone new to your educational institutions, or taking someone home for the holidays? Our investigators can help get you the answers you deserve. Contact us today to learn more about our investigative services.