Strengthen Your Civil Lawsuit Case with a Private Investigator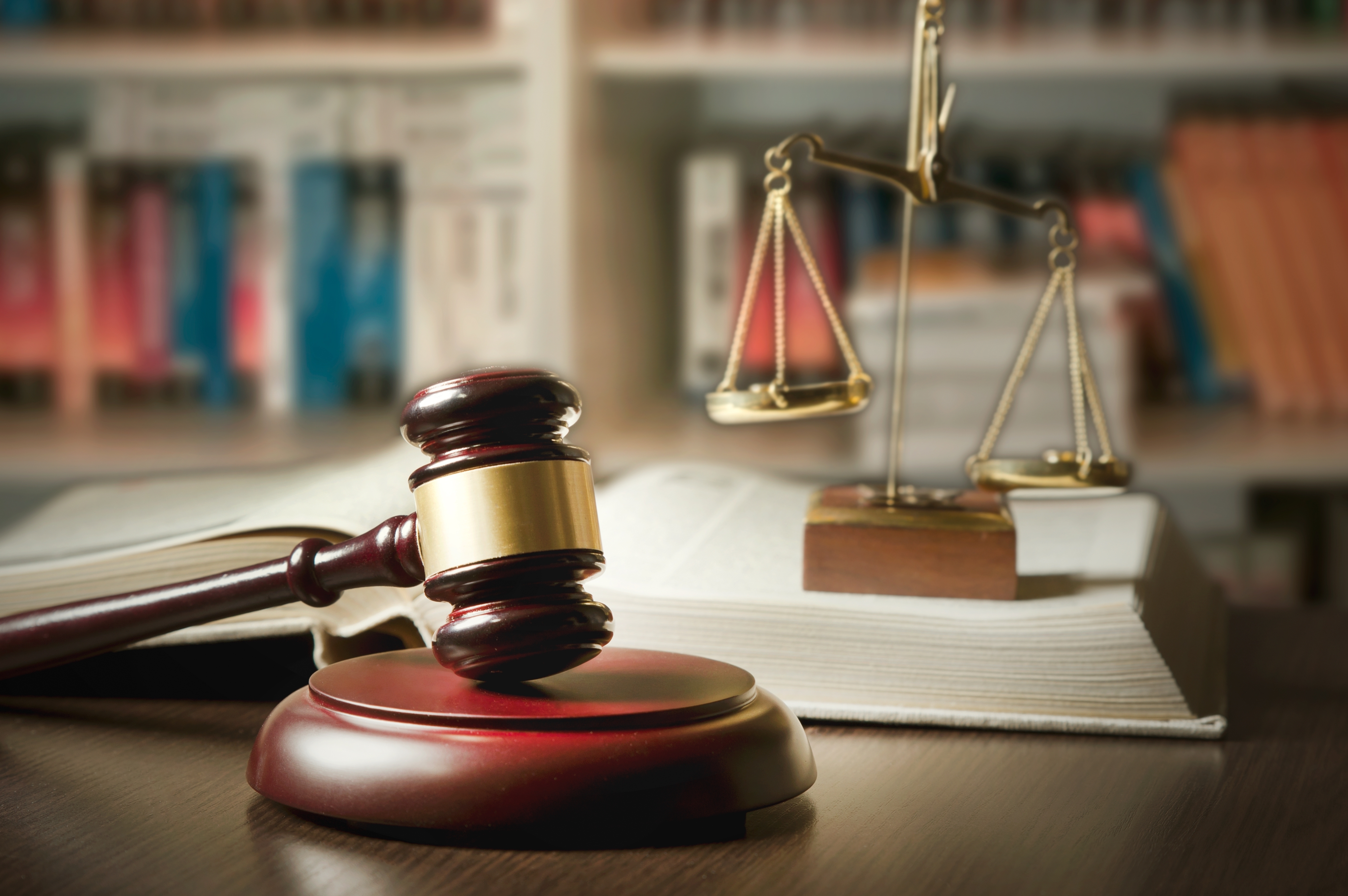 The first step in preparing yourself for a civil lawsuit is to hire an attorney to represent you legally. However, to strengthen your position even further, you may want to look into hiring a private investigator. Some lawyers hire civil investigators to gather information and evidence needed to win civil cases, but more and more plaintiffs are hiring them on their own for even better legal results.
If you think you may be involved in a civil suit in the near future, consider hiring a Dallas private investigator to give you an edge in the courtroom.
A Civil Investigator Can Help With Many Types of Cases
There are a number of different cases that can benefit from a civil investigation by a local private investigator, including domestic, corporate, and personal injury lawsuits.
Child Custody and Recovery
A child custody battle can be extremely exhausting, both financially and emotionally. One way to shorten the entire is process is to show proof that the other parent or guardian is not fit to raise the child. A civil investigation can uncover evidence of neglect or child abuse. In addition, an asset search can reveal a spouse's hidden assets that can be used to support the child.
Marital Infidelity
There are a variety of factors in a marriage that could lead to divorce, but one of the most common is marital infidelity. Personal investigators can conduct marital infidelity investigations to collect evidence and strengthen your case in a lawsuit or divorce case.
Missing Persons
While their work may slightly vary, criminal investigators and civil investigators can work together in certain cases, such as that of a missing person. A personal investigator can use skip tracing and missing person's investigations to help locate people who are lost, and can gather evidence needed for the criminal investigation if any type of foul play is suspected.
Personal Injury
No one likes to be injured, especially when caused by the negligence of another party. Civil investigators can help anyone injured by a defective product or accident by proving the injury was caused by recklessness or some other fault of the defendant. Presenting this evidence in court can help victims get compensation for medical bills and any other costs associated with the injury.
Workers Compensation
Unfortunately, worker's compensation is often dealt with dishonestly. Whether you're filing a lawsuit because you suspect your company is engaging in worker's compensation fraud or are receiving incomplete compensation pay, a civil investigator can help gather evidence through surveillance and other methods to strengthen your case against them. On the other hand, If you're a company dealing with employees who file fraudulent claims, surveillance can be helpful in exposing the fraud.
Corporate Lawsuits
Corporate cases are some of the most complicated and lengthy civil suits due to the number of individuals involved, paperwork, and evidence needed. Through due diligence investigations, asset searches, surveillance, witness location, and computer investigations, civil investigators can uncover company management issues. Private investigators can also assist with trademark infringement, as they are able to collect the evidence needed for compensation.
Hire a Dallas Investigator for Your Civil Suit
Whether you're a company facing a due diligence case, a single mother fighting for sole custody of your child, or an employee receiving incomplete worker's compensation pay from your employer, a civil investigator can help. Alliance Investigations provides client-focused private investigation services to fortify your case with the evidence you need. Contact us for a free case review today.