How to Hire a Private Investigator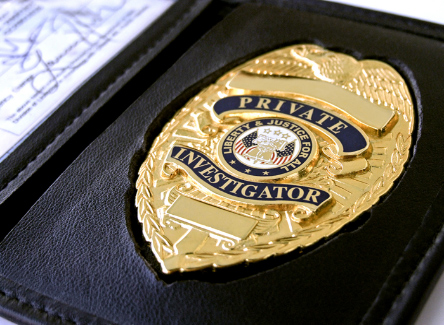 No one likes to be left in the dark. Whether you suspect a spouse is having an affair or you need to know if a corporate employee is performing illegal activities, you have the right to find the answers you seek.
However, not everyone has the experience and expertise to tactfully uncover the truth they seek. Private investigators can help people find these answers. However, not every PI has the same qualifications.
When hiring a private investigator, you want someone who is at the top of their industry and can get to the bottom of business ethically and at a reasonable price.
Hiring a private investigator could be the move that helps you make a life-changing decision. To make the right choice in a private investigator in Arlington, follow our trusted tips.
Experience is everything in our field, and this isn't just how many years a person has been a private investigator.
A background in law enforcement is a great sign that you have a reliable investigator in your midst.
Mike Duncan, our lead investigator, has 28 years of experience as a Federal Agent.
Working with a private investigator produces much better results when both of you have a great rapport and sense of trust established with each other.
When you work well together, you'll be more open to reveal the details of your needs and they will be able to produce as efficient results as possible.
At Alliance Investigations, we host free consultations for this reason alone. We believe in the power of an excellent partnership and want to ensure each client is comfortable with our practices and team before committing to our contract.
As sad as it is to say, it's easy for anyone to say they're a great private investigator. A random person with a knack for hacking and Facebook stalking may not investigate within the realms of the law, and likely doesn't have a license to operate an investigation business.
A reliable private investigator will have a license they can easily show you upon request.
Ensure They Use Modern Resources That Save Time and Money
Most private investigators charge by the hour. An honest agent will keep up with the latest resources in the industry and ensure their work is worth its value.
A great investigator won't waste time to make some extra money. They'll use the best equipment and skills in the field to help you find the most accurate answers within a reasonable time frame.
Get the Answers You Deserve with Alliance Investigations
If you have questions or doubts that are eating at your conscience or need to know a bit more about a potential new hire, Alliance Investigations can help.
We have decades of experience performing investigative services for clients across the Dallas – Fort Worth Metroplex.